Roygene Harmon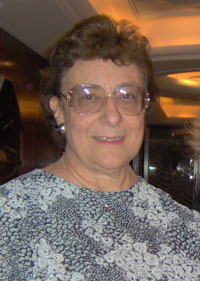 Experience/Qualifications
Roygene brings forty-four years of education and training experience in the food industry and public education system. Roygene, along with Robert Harmon, developed the ammonia HAZMAT, refrigeration operator and boiler operator training, information and techniques used at Tyson Foods. Roygene and Robert Harmon used this experience and knowledge to train over 700 of the leading food companies with these state-of-the-art techniques.
Roygene offers our clients OSHA training, consultation, research and program development, tempered with practical safety application and expertise. Roygene also brings industry leading experience to our clients at the corporate level when discussing the important issues of Emergency Response and Safety related training.
Education
B.S. Education (biology and chemistry)
M.A. Education
OSHA 501/503