My wife and I went camping a few nights ago and the low temperature was supposed to be 39 degrees with a forecast of clouds and rain moving in during the morning hours. With that information, we knew a couple of things had to be accomplished before nightfall, which was in an hour. We had to clear a sight to make camp, set up a tent, get a fire started and gather enough firewood to last the night for heat. My wife and I have camped together many times and I have trained her on these essentials. Not only have I trained her, she has also practiced each of these safety items many times. She knows how to build her own shelter and she can start a fire with a knife and a flint. She would know what to do and be prepared in almost any situation.
Proper planning, training and preparation is important in your workplace as well. Let's examine the second element in the Process Safety Management program covered under the C.F.R 1910.119 Appendix C. This element is the Employee Involvement in Process Safety Management and is covered under Section 304 of the Clean Air Act. In my opinion, this element is of utmost importance. It involves the training of your employees in the workplace and how they are going to respond in a hazardous situation.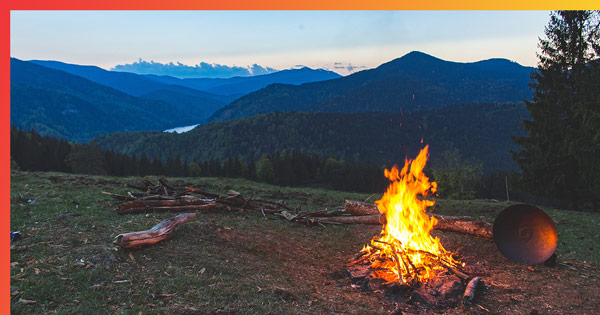 When I'm in class, I always pose this question: "Do your supervisors know what to do in a chemical release?" The answer I frequently receive is "probably not". The supervisors that oversee evacuating employees to safety have not been trained on how to handle a situation involving a hazardous chemical. We also run a lot of tabletop scenarios with plant supervisors and fire departments in our classes. At the end, we generally conclude that lack of training and practice are the reasons for human error. Making poor decisions in hazardous atmospheres is a major contributor to a worst-case scenario outcome.
The best way to avoid a detrimental outcome is through training with all employees that oversee others in the plant. Proper training will help them make better decisions under stressful circumstances when it comes to the safety of employees.
Furthermore, it is key to include various scenarios. I like to offer three or four different ways to approach an event at your plant. This will prepare you for a couple options instead of just always approaching the same one. Hazardous situations, like severe weather and outdoor elements while camping, are unpredictable. Because you do not know exactly which direction your hazardous event will unfold, it is imperative to have options and be properly trained to use any and all of them if the situation warrants it. The more training you do with upper management and supervisors, the more prepared you will be if a hazardous situation presents itself at your plant.
And the same was true for my wife and I on our camping adventure. We were prepared. We had practiced. Thus, we survived the severe weather and came out of it with a great story to tell. Proper training and practice are the keys to success

Industrial Consultants, LLC is celebrating its third decade of service providing the training needs for companies like yours. Companies that must comply with health and safety regulations enacted by the Occupational Safety and Health Administration and the Environmental Protection Agency.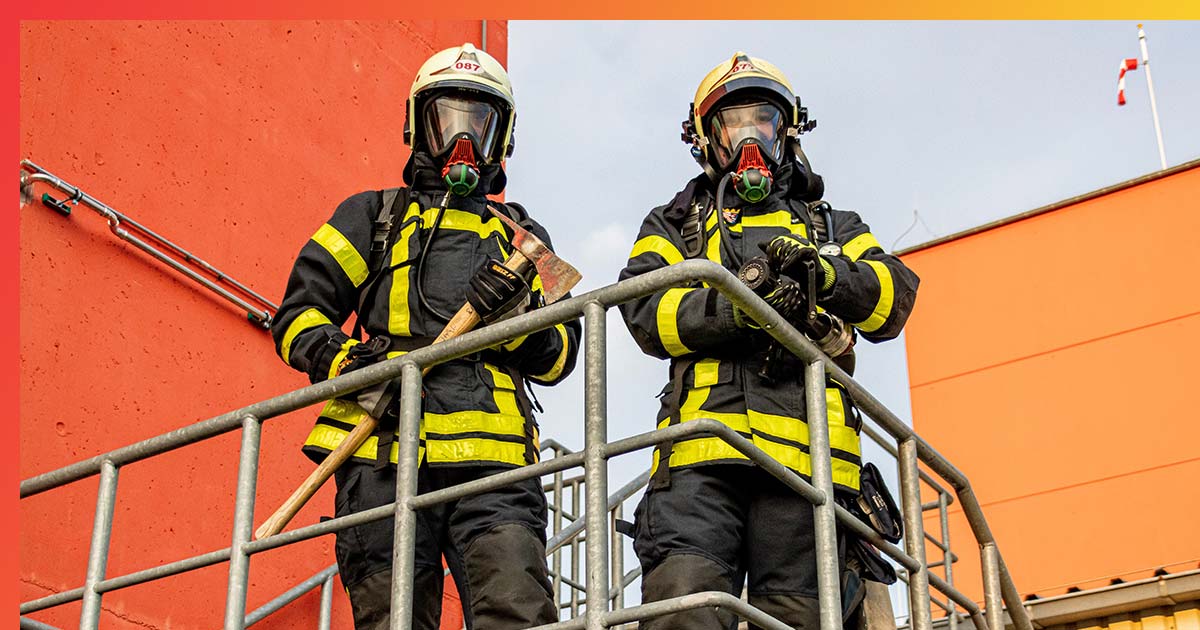 As we all know, it is imperative that we can rely on our Emergency Response Plans. This is no groundbreaking concept. Yet we often find that we have these cumbersome documents but cannot access the in...
Read More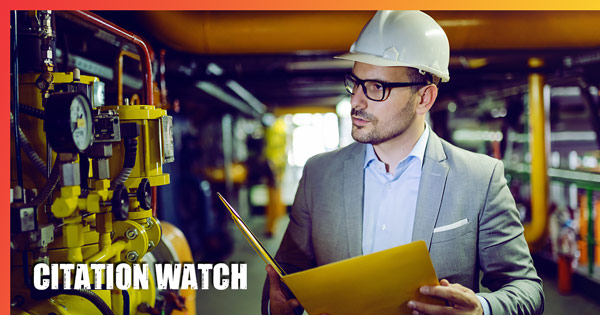 A Minnesota Coop located in Randolph and Montgomery Minnesota. This Minnesota Coop stores anhydrous ammonia in excess of 10,000 lbs.   ...
Read More
See All Posts