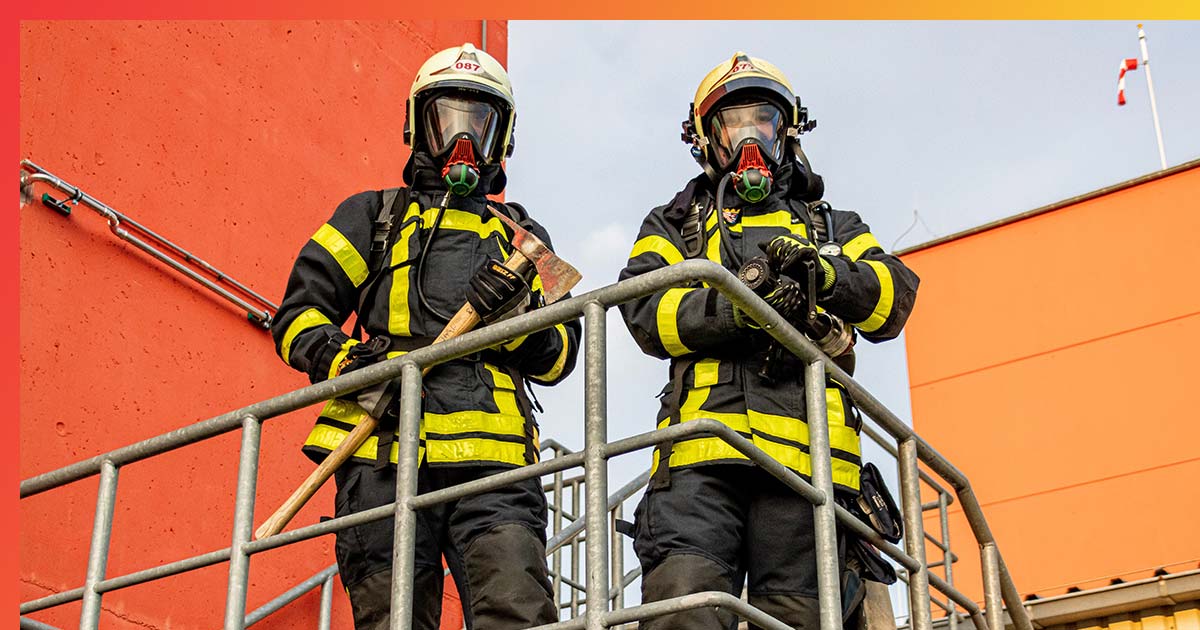 As we all know, it is imperative that we can rely on our Emergency Response Plans. This is no groundbreaking concept. Yet we often find that we have these cumbersome documents but cannot access the information quickly. Time management directly impacts the outcome of an event.
Additionally, there are unknown variables in these scenarios that cannot be predicted. For example, an event can occur in the middle of the night, weather could play a role, untrained employees may be on site and forced into unknown circumstances, and the list goes on and on. However, there are some controls in these situations that are fairly concrete and need to be second nature and com-mon knowledge when an event occurs.
One such control is having the contact information for team members and all parties required during a response easily accessible within your Emergency Response Plan. Make certain a team member is updating these contacts throughout the year, as employees move, change jobs or even change their cell phone numbers. It is also incredibly valuable to have the contact information broken down by shifts and positions within each shift. Incident Command is the basis for a clear and efficient response, thus Incident Commanders should be on site around the clock if at all possible. If this is not feasible, then employees should know how far out the ideal Incident Commander is during his/her off shift. And if there is no Incident Commander in the building during the time of an event, you must make sure those on the team know how to react in the moment.
Some other questions to consider in advance that are well within your control are:
Should the employees start a response, or should they simply focus on accounting for all personnel?
Is there a minimum of five available team members during any shift?
Are the team members present on each shift, ones that your company would feel comfortable utilizing as responders?
We are often shocked to hear how few employees are on site overnight. The majority of releases and accidents occur during the wee hours of the morning, yet we practice in perfectly controlled environments, as if a response will occur Monday through Friday between 9am and 5pm. We are aware this is the most opportune time to practice, but it is imperative you don't overlook those few team members that are often solo over-night. If this is a concern, we recommend adding team members during those time periods.
In order to be offensive in regards to a response, your company must train at a minimum of a 24-hour course; however, you can add members who attend an 8-hour awareness course to your team. If you feel you have plenty of responders and/or decontamination members, yet are concerned about covering each shift, this can be a great remedy. Having knowledgeable and effective responders is important in an event, but also having the logistical, organized leaders who can react and execute is equally pertinent.
Having an Emergency Response Plan is required, but it is useless if it is not easily accessible in an emergency situation and your employees are not prepared to utilize it. Additionally, it is imperative your company controls as many factors as are possible, so when faced with unknown variables, those can be more easily contained. This will help your employees feel more comfortable in an emergency situation, and will likely reduce the amount of damage done and save lives.

Industrial Consultants, LLC is celebrating its third decade of service providing the training needs for companies like yours. Companies that must comply with health and safety regulations enacted by the Occupational Safety and Health Administration and the Environmental Protection Agency.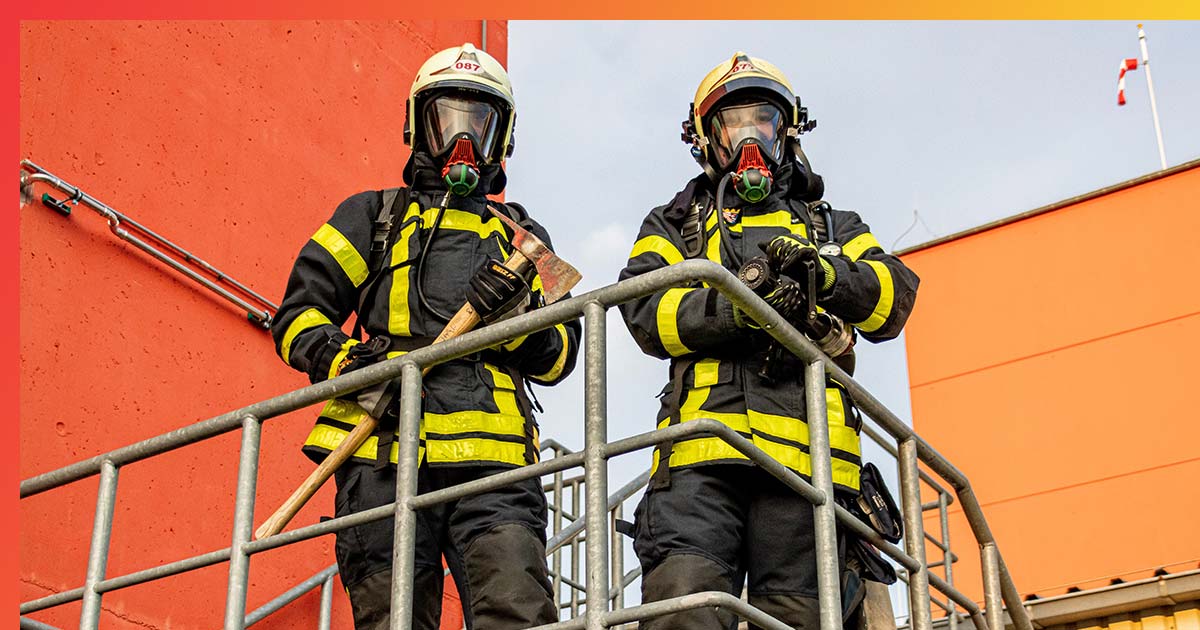 As we all know, it is imperative that we can rely on our Emergency Response Plans. This is no groundbreaking concept. Yet we often find that we have these cumbersome documents but cannot access the in...
Read More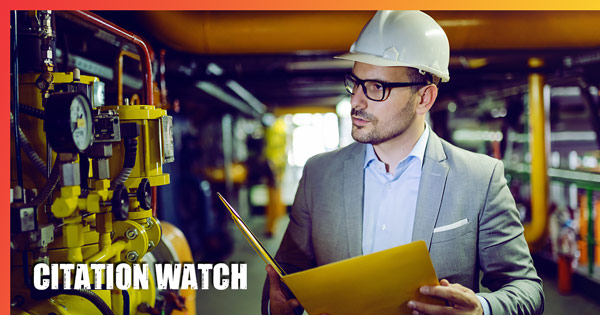 A Minnesota Coop located in Randolph and Montgomery Minnesota. This Minnesota Coop stores anhydrous ammonia in excess of 10,000 lbs.   ...
Read More
See All Posts