Kent Harmon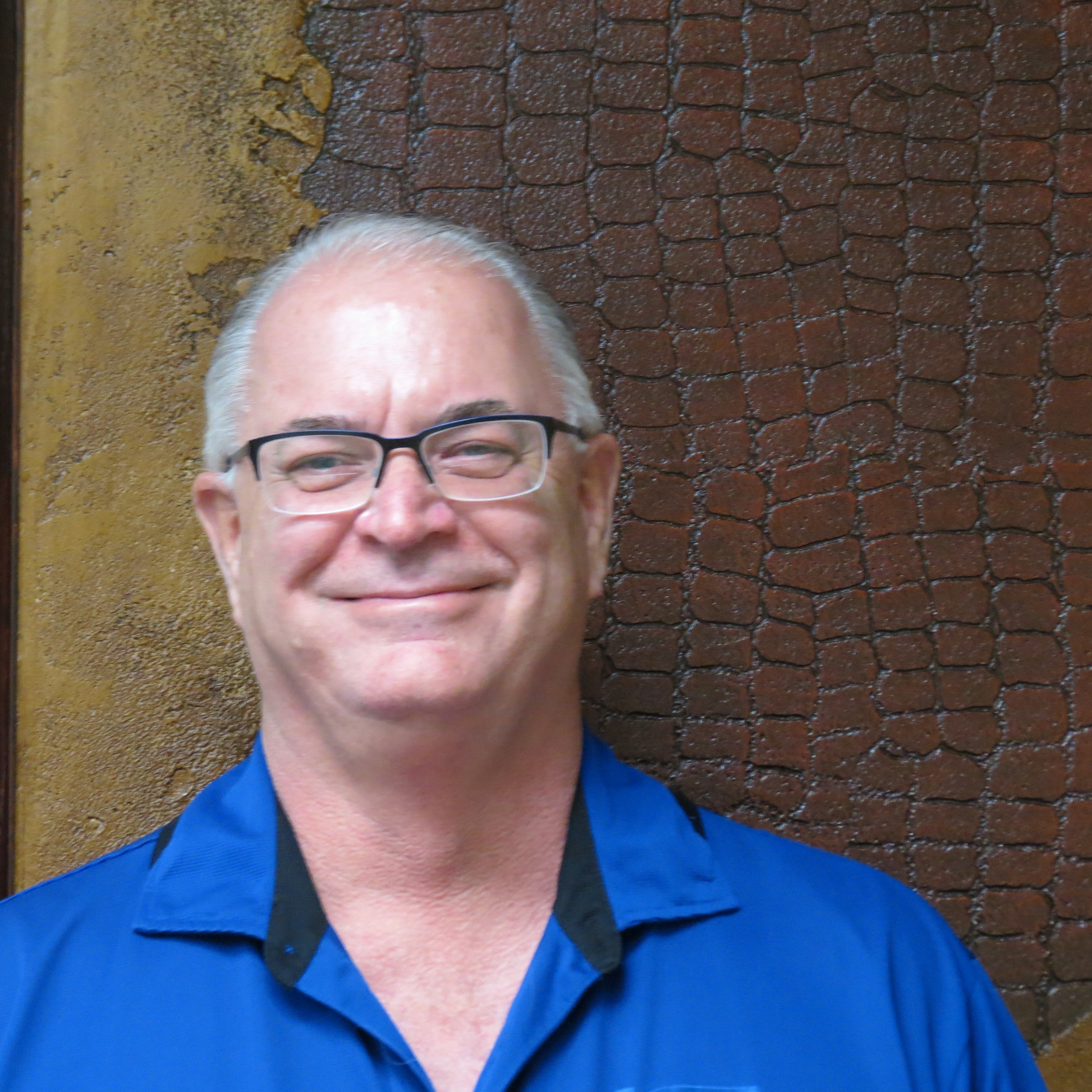 Experience/Qualifications
Kent brings forty plus years of experience in the ammonia, aerospace and petrochemical industries to Industrial Consultants, LLC. He utilizes all his past experiences which allows him to add to a real world approach to a sometimes very frustrating world of OSHA and EPA compliance.
Kent's main focus is Business Development Manager along with writing and auditing Process Safety Management Programs. He also focuses his energies on Mechanical Integrity Inspections as well as writing SOP's.
Education
Kent is a graduate of the University of Tulsa and holds a Bachelor degree in Business Management, Marketing and Computer Science
OSHA 501/503
OSHA 201 A Hazardous Materials

Industry Affiliations
Member: RETA
Member: IIAR
Tulsa Area RETA Chapter
2nd Vice President- 2007
Chairman of the Board- 2009
RETA National
Past National Board Member
Past National Education Chairman