Risk Management Program (RMP)

PSM / RMP Development, Training & Consultation
Industrial Consultants can either develop your RMP, on a turnkey basis, or assist you in the coordination or development of any phase or element of your RMP. Call today or fill out the form to discuss your need for compliance with the EPA Risk Management Program.
If you have any questions or need assistance with your plan, please contact us. We would be glad to work with you as you endeavor for compliance and community protection.
What is a Risk Management Plan Program?
A Risk Management Plan outlines certain precautionary, preventative and emergency response information regarding the potential release of hazardous substances.

Many companies house hazardous substances, such as anhydrous ammonia, at their facilities to help in the processing, production, and storage of their products. Therefore, it is mandated by the Environmental Protection Agency (EPA) for companies to have a plan to promptly and safely respond to any situation involving the hazardous substance, so the community and environment surrounding the facility are not in danger of exposure or contamination.

The Risk Management Program is important because it brings awareness to facility management and the surrounding community that may be at risk if a regulated substance release occurs. The RMP includes information such as:
List of measures taken by the facility to prevent a chemical accident.
This includes a prevention program with detailed safety precautions, maintenance, supervision, and appropriate employee training measures.
The potential effects of a chemical accident.
This entails a hazard assessment that identifies the potential effects of a chemical release, an accident history, and an evaluation of worst-case scenarios and other accidental releases.
Emergency response program should an accident occur.
This plan should outline employee action plan with training, emergency first aid and the protocol for alerting emergency response teams as well as the public, should a chemical release occur
How Often Must Facilities Submit An RMP?
The EPA Risk Management Program mandates that accurate and fully updated RMPs be submitted every five years. This mandatory re-submission has an anniversary date that denotes when your next RMP should be fully completed and submitted electronically through the Central Data Exchange (CDX).
The five-year submission window is not the only time for changing the submitted RMP. Under certain circumstances, the RMP may have to be updated or resubmitted prior to the five-year anniversary.
An updated RMP is due within six months if any of the following occur:
There is a change that requires a revised Process Hazard Analysis (PHA) or hazard review.
There is a change that alters the program level to any covered process.
A revised off-site consequence analysis (OCA) was performed.
The changes listed above will reset the five-year anniversary date, which means the new date will be five years from when the update was filed.
Another change that may occur is called a correction.
A correction may have to be submitted to the RMP due to any of the following situations:
An accidental release of a regulated substance that requires an incident investigation.
Information about the incident must be added to the accident history and incident investigation sections of the RMP within six months of the occurrence.
The facility emergency contact information changes; the new information in the RMP must be added within one month of the change.
Also vulnerable to EPA sanctions are new or expanded facilities that exceed 10,000 lbs. of ammonia in their refrigeration systems, due to the amount of anhydrous ammonia stored in the facility. If your facility has more than the threshold quantity for any chemical designated as regulated, then the RMP program applies to your facility.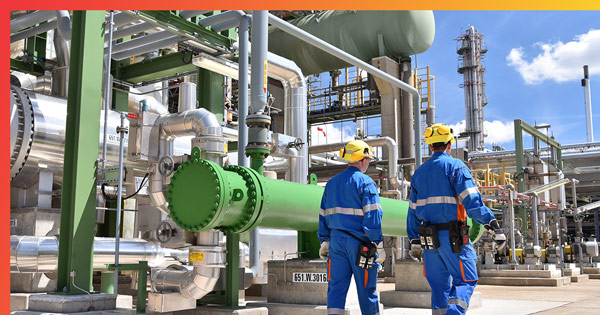 The RMP serves as a resource to individuals within a company that may encounter such situations, as well as local emergency personnel who may have to respond to chemical incidents.
Since June of 1999, the EPA mandates that facilities holding more than a certain threshold quantity of a regulated substance or chemical are required to submit a Risk Management Plan in accordance with 40 CFR Part 68, Subpart G. Many plants are still not in compliance with this EPA mandated program and must move forward with the completion of their RMPs.
Risk Management Plan FAQs
You do not need to comply with the rule and file an RMP, unless you have more than threshold quantity in a process; however, once you have more than threshold quantity in a process, you must be in compliance immediately. In this situation with fluctuating quantities, it may be prudent to file now, so you will comply when your quantity exceeds the threshold.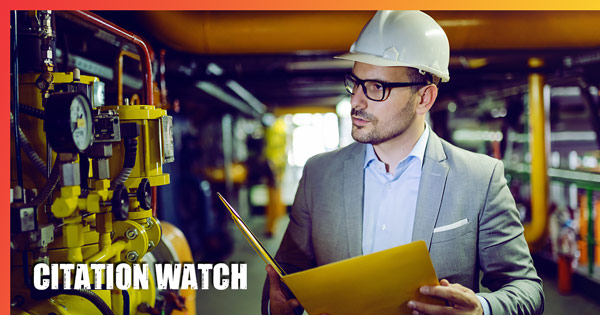 A Minnesota Coop located in Randolph and Montgomery Minnesota. This Minnesota Coop stores anhydrous ammonia in excess of 10,000 lbs.   ...
Read More