8-Hour On-Site Fall Protection Training Course
We Bring Our Experts To Your Facility
Any employer that has known or identified potential fall hazards in their workplace must take steps to reduce or eliminate the potential for employees to suffer injury from falling.

Employers must evaluate workplace fall hazards before purchasing fall protection or fall arrest equipment to ensure the correct equipment is purchased. Falls from elevated locations are a leading cause of workplace injuries, but there are plenty of opportunities to lower these potential injuries. It simply takes commitment on everyone's part to follow fall protection protocol.


Industrial Consultants, LLC, offers training classes at your facility in order to identify potential fall hazards on site.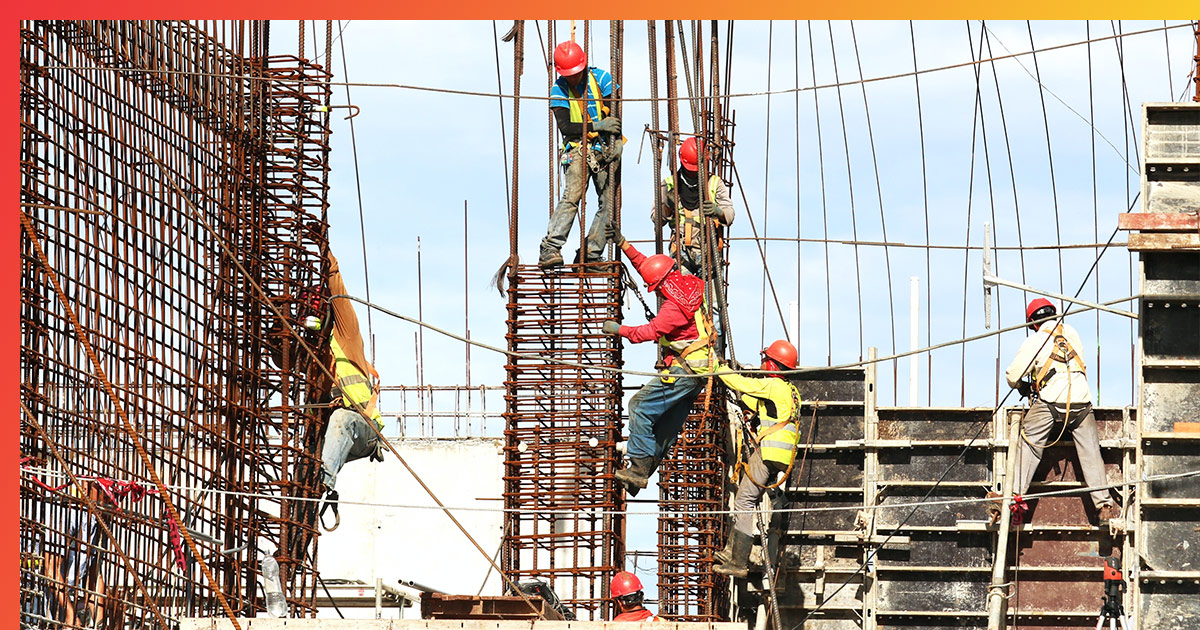 On-Site Fall Protection Training Course
This course is designed to meet the requirements of OSHA for the training of employees who might be exposed to fall hazards. The program will enable each employee to recognize the hazards of falling and will train each employee in the procedures to be followed in order to minimize these hazards.
This course covers:
The nature of fall hazards
Correct procedures for erecting, maintaining, disassembling, and inspecting the fall protection systems to be used
The use and operation of guardrail systems
Personal fall arrest systems
Safety net systems
Warning line systems
Safety monitoring systems
Controlled access zones
Proper protection to be used
The limitations on the use of mechanical equipment
The correct procedures for the handling and storage of equipment and materials
The correct erection of overhead protection
Members of management, engineering, maintenance, refrigeration, safety production, human resources and security. A good cross section can contribute greatly to the overall effectiveness of the fall protection plan.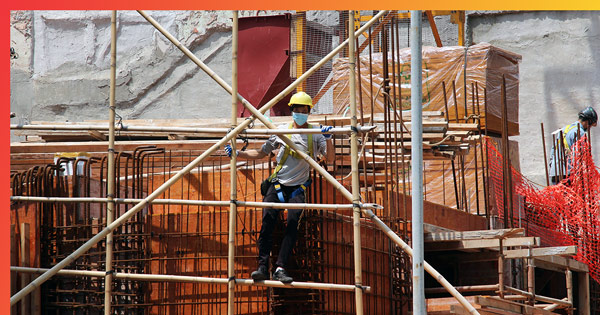 Training Customized To Your Facility
Your safety and compliance with all regulatory requirements in the industry today is our number one priority. Industrial Consultants, LLC is your compliance connection. We will combine classroom instruction and hands-on physical interaction with the site specific equipment that you provide during the training class. Our goal is to build confidence in the equipment you have chosen and to educate the individuals who will participate in the Fall Protection Class.
Fall Protection Equipment Knowledge
In our years of experience in the industry, as well as writing many safety programs ourselves, we have found that when employees are called upon to use specialized Personal Fall Protection equipment, there is a general lack of confidence and understanding in what the equipment is designed to do, and what the limitations are of the equipment. Our goal is to build confidence in each individuals abilities to inspect and determine safety of operation of the Fall Protection Equipment, and educate on your companies Fall Protection program.
Fall Protection Compliance FAQs
For the general industry: any time an employee is elevated four feet above the floor or working platform.

For the construction industry: any time an employee is elevated six feet above the floor or working platform. OSHA also requires fall protection when working above dangerous equipment, regardless of the fall distance.
Request On-Site Training Quote
Ready to get started? Our team is standing by to help with your safety training needs.