8 Hour OSHA Confined Space Entry Training
Confined Space Training Conducted On-Site
This course develops employee awareness regarding the dangers they may encounter while working in and around confined spaces. OSHA regulations associated with permit entry program and working in confined spaces are covered, along with many hazards such as atmospheres, fire/explosions, electrocutions, heat and cold.

Additional lifesaving information will be shared, as well as the need for rescue services. Instructors will review and demonstrate the use of equipment for entry including body harness, lifelines, gas monitoring meters, non-entry rescue devices, tripods and winches.

All companies (not just food processing plants) that contain hazardous confined spaces need confined space training if they intend to enter and perform work activities in or near those confined spaces. Without the proper confined space permit and trained personnel in place, the company is open to multiple citations from OSHA.

Confined Space Entry Training
This course is designed to meet the requirements of OSHA for the proper practice and procedures to protect employees in your facility from the hazards of entry into permit-required confined spaces.
This course covers:
Acceptable entry conditions
Hazardous atmospheres
Hot work permits
Elements of the programs
Emergency rescue
Unsafe conditions
Roles and responsibilities
Communications
Hands on training with sampling devices
Hazard assessment for confined space entry
Lockout/Tagout of confined space
Mock entry of confined space
Evaluation of entry, procedures and personal protective equipment
Members of management, engineering, maintenance, refrigeration, safety production, human resources and security. A good cross section can contribute greatly to the overall effectiveness of any confined space entry plan.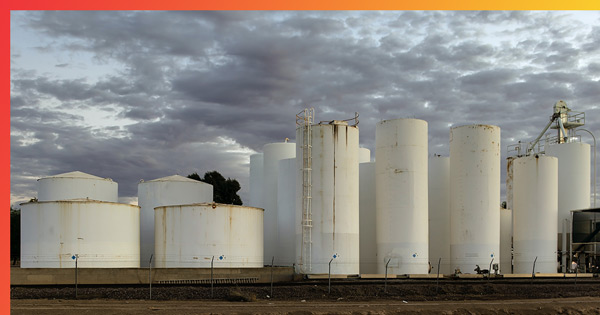 A confined space is not necessarily small by nature. Examples of confined spaces include manholes, sewers, pipes, tunnels, storage tanks, vats, silos, boilers and boiler rooms, hoppers, vaults and more.

Our unique group of trainers has personal experience working in these types of facilities. We strive to always put safety first and ensure the highest level of training for the individuals in our classes. If you are in need of confined space training or program services, please fill out the form below to get started.

Articles About Confined Space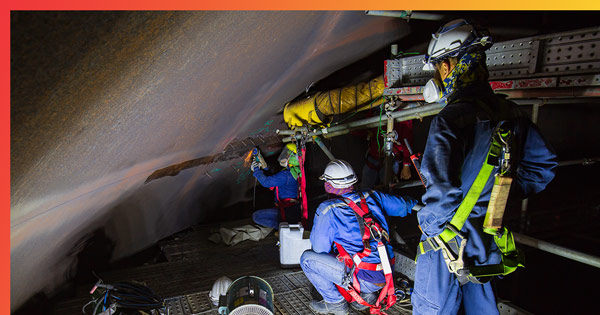 What is the difference between confined space and permit-required confined space? In our industry, there is often confusion between the two, and not knowing, could prove hazardous. The code and regula...
Read More