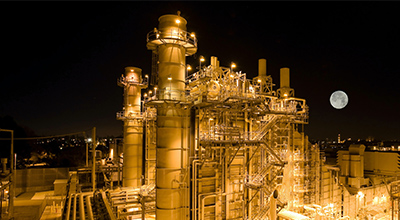 What is Process Safety Management?
The major objective of process safety management (PSM) of highly hazardous chemicals is to prevent unwanted releases of hazardous chemicals. An effective process safety management program requires a systematic approach to evaluating the whole chemical process. Industrial Consultants provides customized Process Safety Management consultation, development and training services that will help you stay compliant within all 14 elements of PSM.
Process Safety Management Training Services

This hands-on workshop will provide an in depth review and evaluation of your existing PSM program. There will be three main areas...
Process Safety requires that for every activity, a standard procedure with clearly written instructions must be available, implemented...

Get A Free Virtual Compliance Check-UP
Not sure where to start? We're here to guide you in the right direction. Staying compliant not only saves time and money, it can save lives. Let us help you get started.