HAZMAT teams are crucial when your facility houses and uses hazardous materials. Creating a HAZMAT team on site at your facility is important and involves planning and preparation. There are many items you will need to consider when initially setting up your team. These tips are specific to a facility using ammonia, but can be applied universally with slight variances.
The first and arguably most important decision you will need to make is which equipment your facility should purchase. Many great brands of
SCBAs
are available. The focus does not necessarily need to be on the brand, but rather matching the SCBAs with your local fire department. Matching your equipment with theirs is advantageous for a number of reasons. One particular advantage occurs if part of your equipment breaks. For example, if a head harness on your SCBA breaks, the local fire department will have the same one available for your use as needed. If you need an "O" ring, they will have a matching one, and so on.nly a phone call away.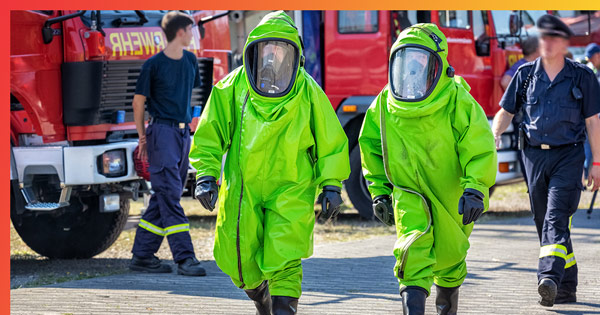 HAZMAT suits are another essential component of equipment you will need. Again, the brand is not the most important factor in choosing a HAZMAT suit. Whichever suit you choose, make certain it is rated for ammonia and will give you more than 480 minutes of protection.

In addition to the equipment, you will need to have an Emergency Response Plan. There are 13 elements to the plan and you can locate OSHA's requirements on their official website. You will be asked many questions, and although it will take time to write your plan, OSHA has a lot of helpful information to make the process smooth and simple.

Additionally, it is of utmost importance for you to contact the local agencies such as the police and fire department when creating a HAZMAT team at your facility. You will need to establish what their role will be in the event of an incident at your facility. This is also a requirement of your Emergency Response Plan.

Finally, one of the most important steps in the process is to practice regularly with your equipment. When you start a new team, your team members will have little or no knowledge or experi¬ence using the equipment. The more you practice, the more comfortable you and your team will feel and the better you will respond in a hazardous situation.

Starting a team requires a lot of work. But don't get overwhelmed and think you need to complete each step immediately. It is a process and will take time. We, at Industrial Consultants, are always available and are happy to answer any questions you might have. We are only a phone call away.

Industrial Consultants, LLC is celebrating its third decade of service providing the training needs for companies like yours. Companies that must comply with health and safety regulations enacted by the Occupational Safety and Health Administration and the Environmental Protection Agency.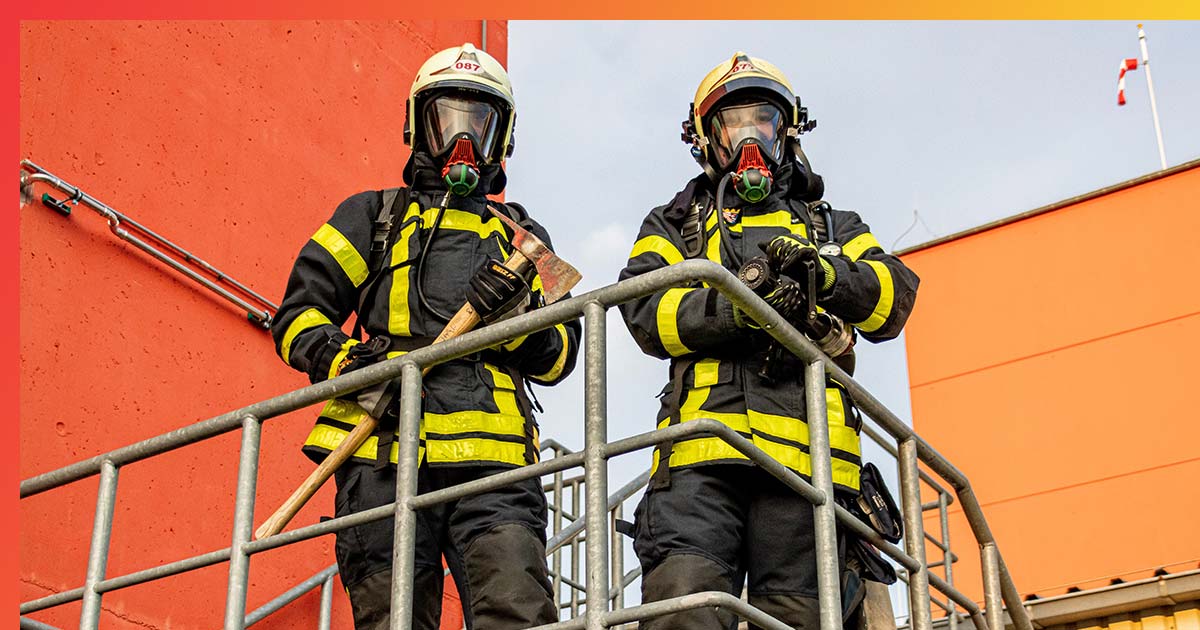 As we all know, it is imperative that we can rely on our Emergency Response Plans. This is no groundbreaking concept. Yet we often find that we have these cumbersome documents but cannot access the in...
Read More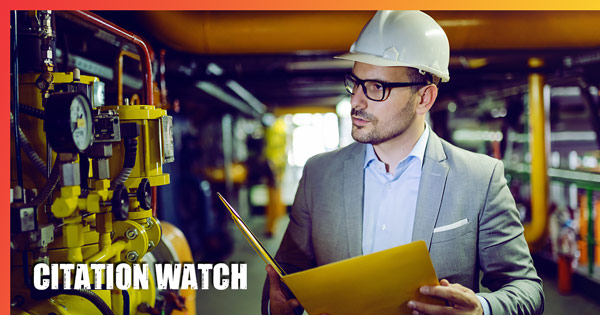 A Minnesota Coop located in Randolph and Montgomery Minnesota. This Minnesota Coop stores anhydrous ammonia in excess of 10,000 lbs.   ...
Read More
See All Posts