Hello from the Industrial Consultants Family,

Here we are all together, in 2020, facing an unprecedented global situation referred to as the coronavirus pandemic or COVID-19.  Most everyone in the world is being affected by this pandemic at very personal levels.  It has touched our finances, health, vitality and emotions at an unprecedented level and never experienced by any of us in this generation. 

First, we'd like to give a deeply heartfelt thank you for those who are on the front line fighting this virus.  The hospitals, nurse, doctors, paramedics and so many others are putting themselves on the line to offer comfort and healing for so many.

Secondly, we are so grateful for the support we are getting from our congressional leaders and the white house administration.  A very strong effort to boost and support our businesses during this time is difficult to manage and anticipate any future events, but steps have been taken to protect our financial well-being too.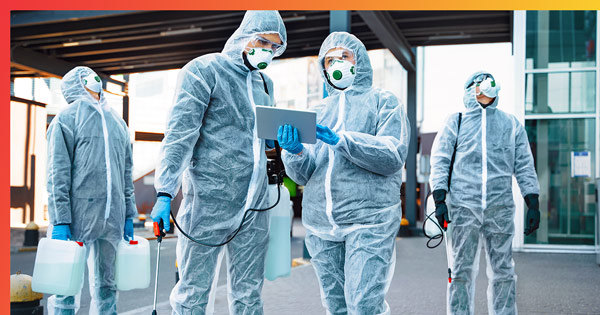 Additionally, Industrial Consultants, is and will be working hard for our clients too.  Our company was built on the core values of faith in God, trust, customer success and innovation. 

About 80 years ago, a writer named C.S. Lewis wrote the following:


"Hardships often prepare ordinary people for an extraordinary destiny." 


So, keeping all that in mind, we want to let everyone know that we will continue to adapt and adjust to work with our clients during this time.  We are offering virtual or online training while maintaining good faith compliance efforts to meet the demands of the OSHA/EPA regulations.  


Just as our clients have gone from the ordinary to extraordinary in making, supporting and delivering their products and services, we at Industrial Consultant are following their examples to meet the temporary demands of this time.


In closing, while this time has presented many barriers to all of us, we are thinking outside the box to keep our clients in compliance and prepare for the future.  In you have any questions or want further information please email us or call us at 918-274-8639.  
Thanks to everyone for contributing to the success and well-being of those in our lives and business!

Industrial Consultants, LLC is celebrating its third decade of service providing the training needs for companies like yours. Companies that must comply with health and safety regulations enacted by the Occupational Safety and Health Administration and the Environmental Protection Agency.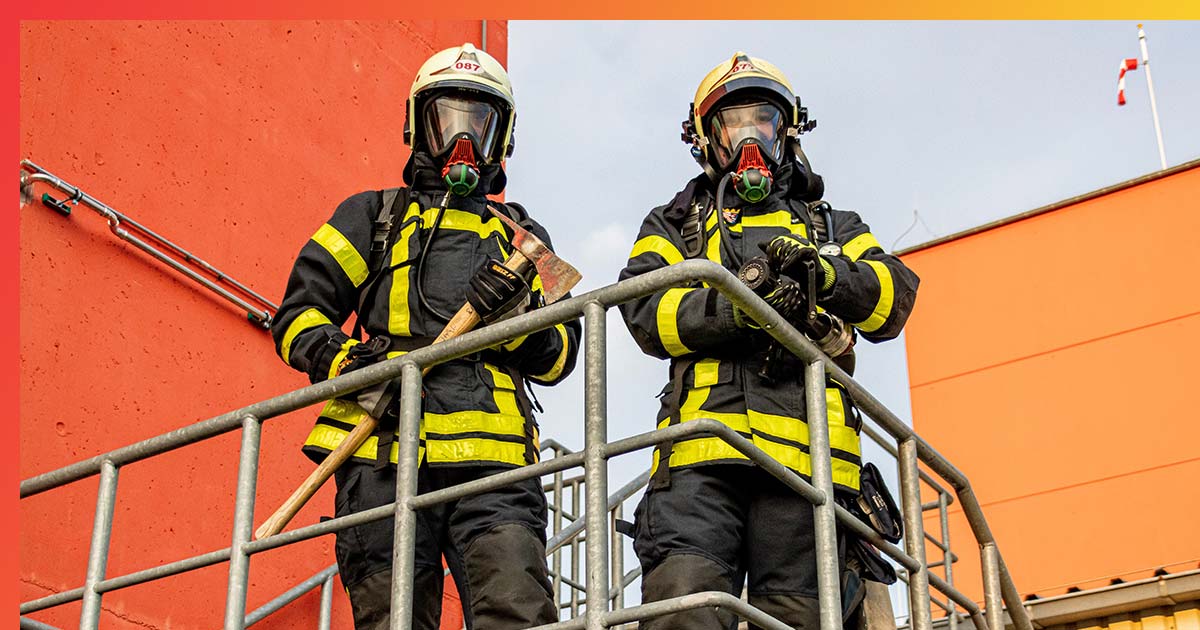 As we all know, it is imperative that we can rely on our Emergency Response Plans. This is no groundbreaking concept. Yet we often find that we have these cumbersome documents but cannot access the in...
Read More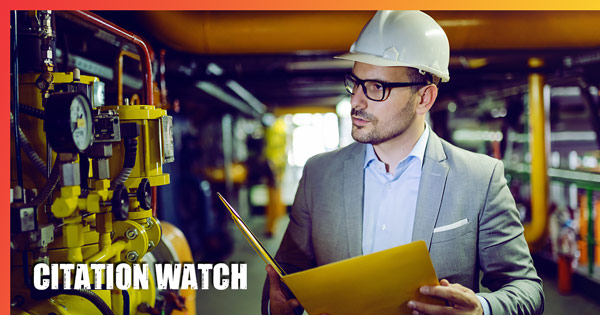 A Minnesota Coop located in Randolph and Montgomery Minnesota. This Minnesota Coop stores anhydrous ammonia in excess of 10,000 lbs.   ...
Read More
See All Posts